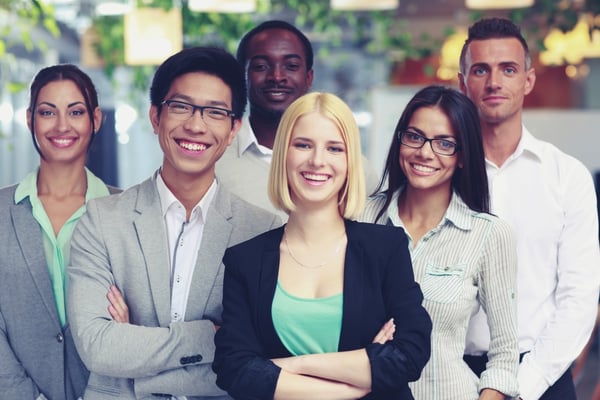 Employees crave consistency, not complacency. The former gives the security needed to manage responsibilities effectively and reach both personal and company goals. The latter is a surefire way to kill productivity and effectiveness. That's why it's essential for organizations to understand the difference so they can help develop a workplace in which employees grow and thrive.
5 Reasons Why Consistency Is Important To Your Employees
1. Provides a sense of organization
Companies that are consistent in leadership are better organized than those with cultures of constant change. In this regard, consistency helps employees navigate through their day-to-day responsibilities. When problems arise, they're confident that not only will there be a solution, but a method to go about finding it.
2. Builds trust
Employees are often a direct reflection of an organization's leadership. If executives and managers are constantly flip-flopping in how the workplace is managed, employees can loose trust in leadership. You must follow through on the things you say you'll do every time. Leadership must be trusted...you must do the things you say you're going to do, all of the time.
3. Increases productivity
Environments that are constantly changing are difficult to work in. Employees end up spending more time trying to figure out how to work through issues rather than plowing through them with a pre-defined set of steps to tackle the task at hand.
4. Predictability
An inconsistent workplace is a breeding ground for confusion, which causes stress and uncertainty. Employees need to be able to predict, at least to some degree, how leaders or will respond to situations.
5. Establishes accountability
Employees should be held accountable for their work. Likewise, leadership should be held accountable for the guidance employees need while working through a project. A consistent follow-up strategy can help propel the project forward.
Consistency brings order to your organization, which helps both leadership and employees regularly achieve company objectives. It improves overall company performance. Customers notice this and are more likely to be satisfied with a company that delivers a consistent result.