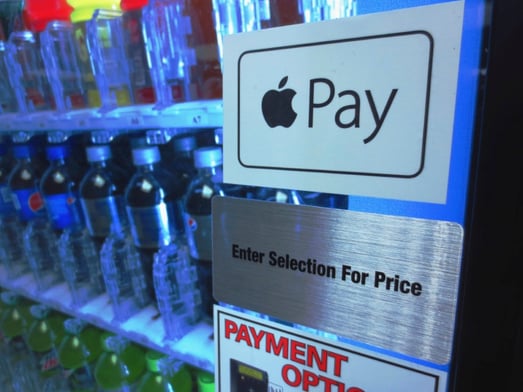 Vending machines are the ideal way to provide beverages and snacks for employees, especially if they're full-service. The vending operator bears all responsibility and will stock and service the machines regularly. All you have to do is select the items you want. But there are certain specifications that your office must meet in order to get a vending machine installed.
Requirements for Vending Machine Services
1. Traffic
Vending machines operate like any other product or service, meaning sales are needed for the operators to service the equipment. Your location needs to have enough people that will use the machine to generate the amount of sales needed to support having equipment there. This means at least 40 full-time employees for an office setting.
2. Proper Electrical Outlet
Vending machines typically run on 115 volts at 10-12 amps, so a regular three-prong electrical outlet is needed. It is a fire hazard to power a vending machine using an extension cord, and operators will not place equipment.
3. Secure Area
Vandalism is a big concern for vending companies, and they're likely not to install a vending machine if they don't think the equipment will be safe from harm. This doesn't necessarily mean surveillance cameras are needed (although sometimes that helps), but just having the machine in an open area where management or other people can always see it is usually enough to keep people from vandalizing the equipment.
4. Enough Space
While vending machines vary in size, the typical dimensions are about 80" x 40" x 35". You'll want to make sure there's enough room for the plug on the back side of the wall, and for the door to be opened when the vending machine is being stocked or serviced.
Need A Vending Machine?