PepsiCo has recently launched a new product: the all new 1893. The drink pays homage to the year when Pepsi was first created and sold by Caleb Bradham in his North Carolina pharmacy.
Made with a blend of premium kola nut extract, real sugar, and sparkling water, 1893 is a result of Pepsi being motivated by both present consumer interests and the companyÛªs past. Currently, the drink is only sold at retail locations and are available in two flavors: Original Cola and Ginger Cola. WeÛªre not sure when Pepsi will make them available for vending machines, but they're sure to be a hot seller.
And with all the talk about the past, we've become a bit nostalgic. While soda vending machines werenÛªt around in BradhamÛªs day, it wasnÛªt long before they were introduced, and they've come a long way. Here are some pictures of Pepsi vending machines through the decades. Do you remember using any of them?
1. Vintage Pepsi Machine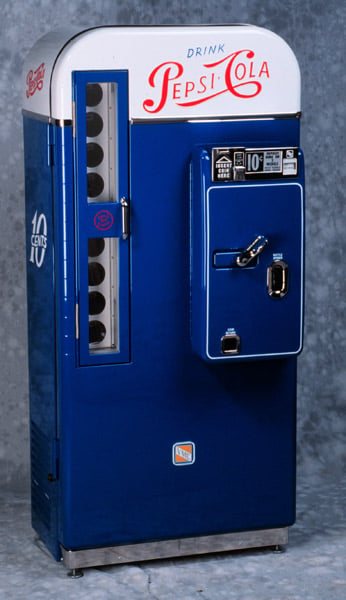 2. 1960-1970's Pepsi Machine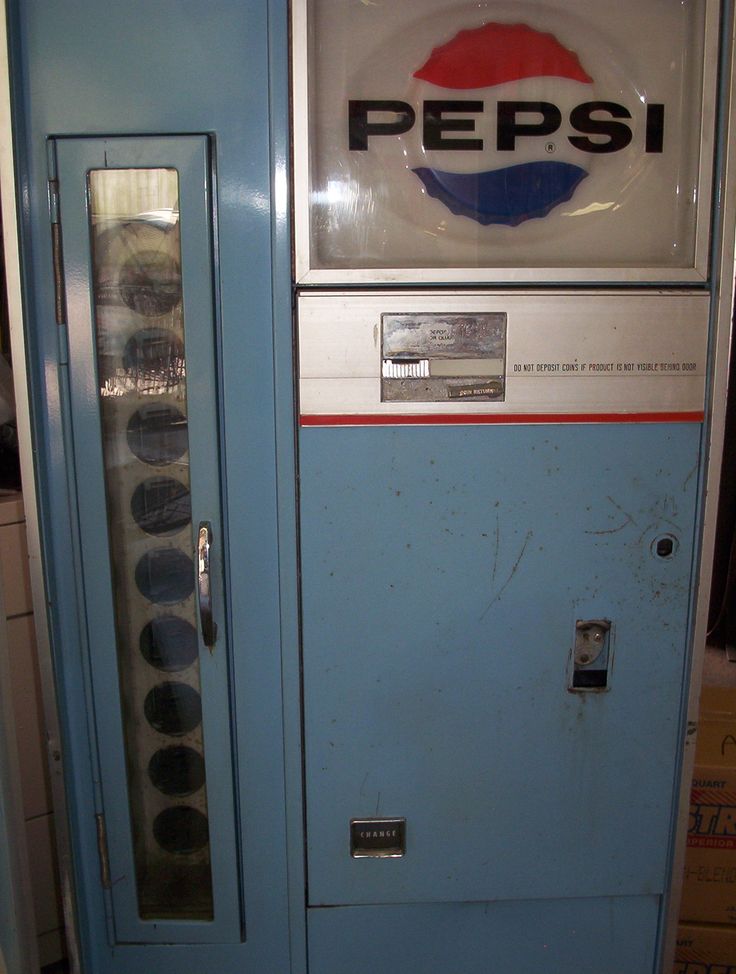 3. Pepsi Machine from the 1980's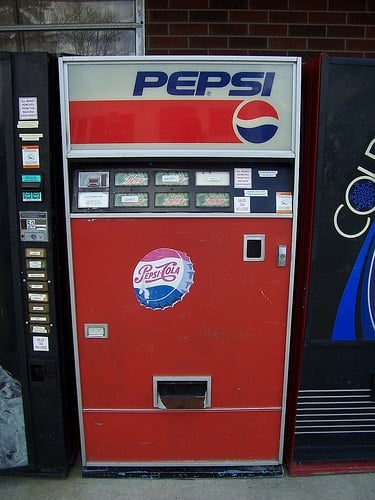 4. 1990's Pepsi Machine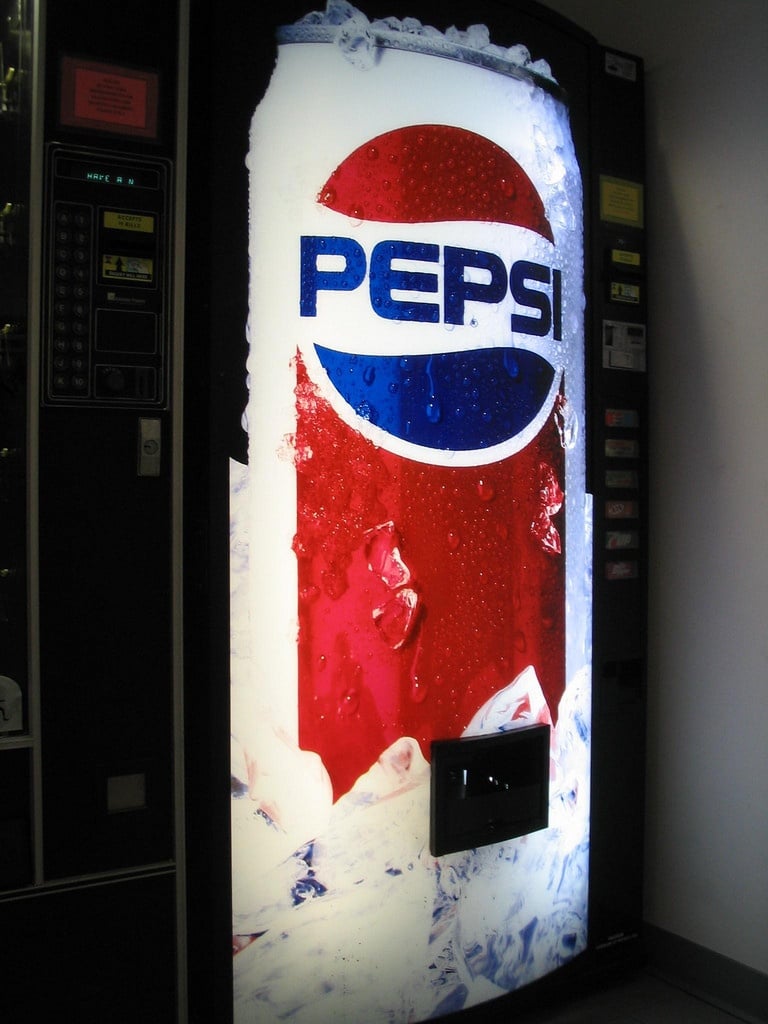 5. Modern-Day, Glass Front Pepsi Machine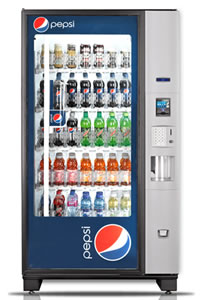 My, how things have changed!