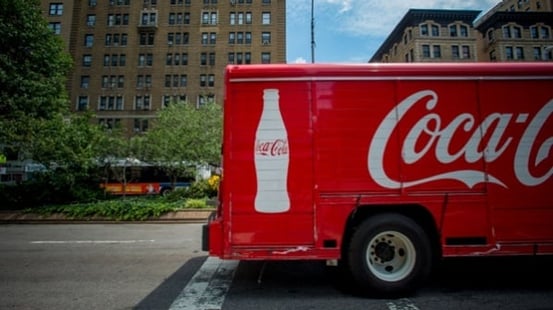 Since February 2016, Coca-Cola has been accelarating its plan to refranchise its bottling operations in North America. That plan is almost complete.
Coca-Cola Refreshments has sold most of its operations to Coca-Cola Consolidated. But announced just last month, executives Paul Mulligan and Fran McGorry will be partnering up to create a new bottling operation in the Northeast--Liberty Coca-Cola Beverages, LLC. The territories will include metropolitan New York, most of New Jersey, and part of Delaware.
Both Mulligan and McGorry are experienced in bottling operations. The former being the current president of Coca-Cola Refreshments since 2014, and latter the president of what's now called the Tri-State Metro Operating Unit--a division of the Coca-Cola Company.
Right now, they have only signed a letter of intent to form the new bottling company. The next step will be a definitive agreement, followed by a closing.
Coca-Cola remains on schedule to refranchise all of its bottling operations in the U.S. by the end of 2017.