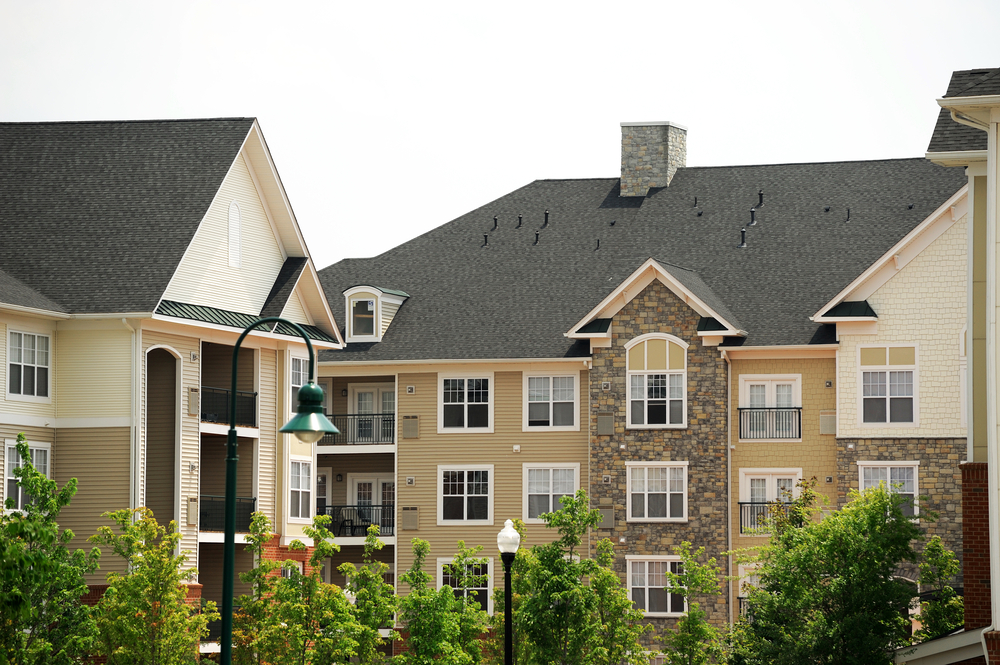 As more new properties are built, increasing the value of existing multifamily assets becomes more important. Investing in or even upgrading older properties can significantly impact resident retention rates, as well as help attract new tenants. Ranging from easy to difficult, here are seven ways to add value to communities in your portfolio.
1. Quality Appliances
According to the National Apartment Association, just adding appliances such as washers and dryers can add a ton of value to your properties. Renters like to be able to do their laundry in their own homes and the extra revenue from increasing rent makes it a win-win situation for both parties.
2. Storage
Despite the enormous impact of Marie Kondo's book The Life-Changing Magic of Tidying Up, most people still have a ton of stuff. Whether it's boxes of old books they're not quite ready to part from or a bicycle, tenants need a place to put their things. Storage is often an attractive feature for renters and a great way to add value to your community.
3. Curb Appeal
It's no secret that curb appeal has an impact on whether or not someone decides to renters decisions. Investing in a good lawn care service that will keep your property clean and attractive is always a great value-add.
4. Vending Machines
Vending machines are a great way to provide tenants with a variety of products that go beyond drinks and snacks. Equipment that sells detergent, canned goods, and everyday stationary products can add revenue to your property. For management companies, a national vending program can really add to the bottom line.
5. Parking Garage
Ever had to carry grocery bags from your car to your apartment in the rain? It's not an experience renters relish. Adding a parking garage, or even carports, can be attractive and give your property a boost.
6. Renovations
Although a big investment, renovating your property is one of the best value-adds for multifamily housing. It keeps older properties competitive with newer competition.
7. Sub-Meter Utilities
Why should you have to pay for tenants' energy use? Sub-meter billing takes that cost out of your hands. It will also help make tenants more conscious about how much energy they use, potentially reducing energy costs for the entire property.