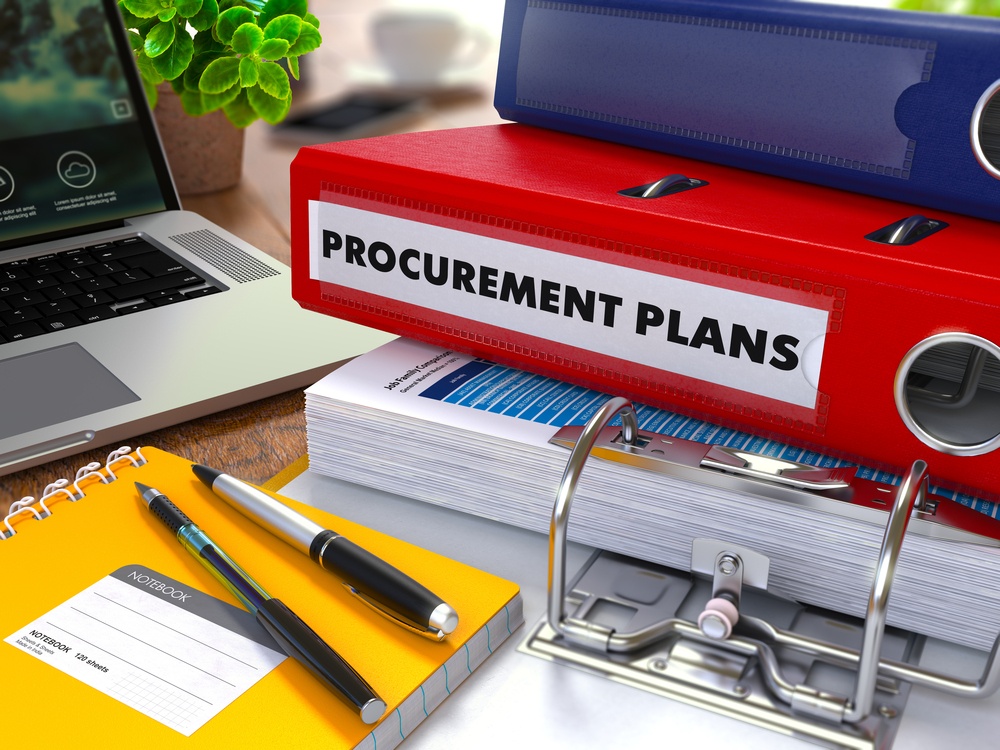 The role of procurement has evolved into a strategic department that can help increase revenue. No longer is the sourcing of goods and services done out of some dark and distant office with the sole purpose of finding the best suppliers for the best cost. Procurement is often front-and-center in the overall business strategy in many companies, as its value lends itself to these three core pillars for success: increasing revenue, operational efficiency, and retaining talent. In regards to increasing revenue, here are three ways your procurement team can positively influence your bottom line.
How Procurement Can Increase Your Bottom Line
1. Helping Sales Reach Goals
A talented sales team is essential to success. While a good salesperson is proud of their own resourcefulness to close a deal, they also need a little help to get them there. For example, when members of your sales team travel, they likely use products or services to make reaching their destination simple. These products and services don't magically appear out of thin air. They're a result of calculated efforts by procurement to help the team reach their destination in the most cost-effective way and as smoothly as possible. A smoother sales process that bolsters your sales team's efforts helps retain your top talent, too. If they know they have the right support to do their job, they're likely to be more productive and loyal.
2. Procure to Pay Get Paid
Just about all things sourced by procurement costs the company something. But sourcing can also mean directly adding to your bottom line. If your company provides food and beverage options in the form of vending machines, you can generate revenue through a vending management program. At Vending Group, we work with procurement and purchasing departments to consolidate vending services into a national account, and you receive revenue from the sales of the machines. It works best for companies with multiple locations nationwide. For example, if your company has 50+ properties across the country, a national vending program consolidates the commissions from each vending machine at all your properties into a single check that is paid to your company.
3. Developing the Right Partnerships
At its core, procurement is about developing strong and long-lasting partnerships. Partnering with suppliers that not only provide value but help your company create value should be in everyone's best interest. This is why it's so important to include procurement in your overall business strategy. With knowledge and a thorough understanding of the company's goals, talented procurement teams can better source suppliers who can help your company to expand into new markets based on what they can offer.