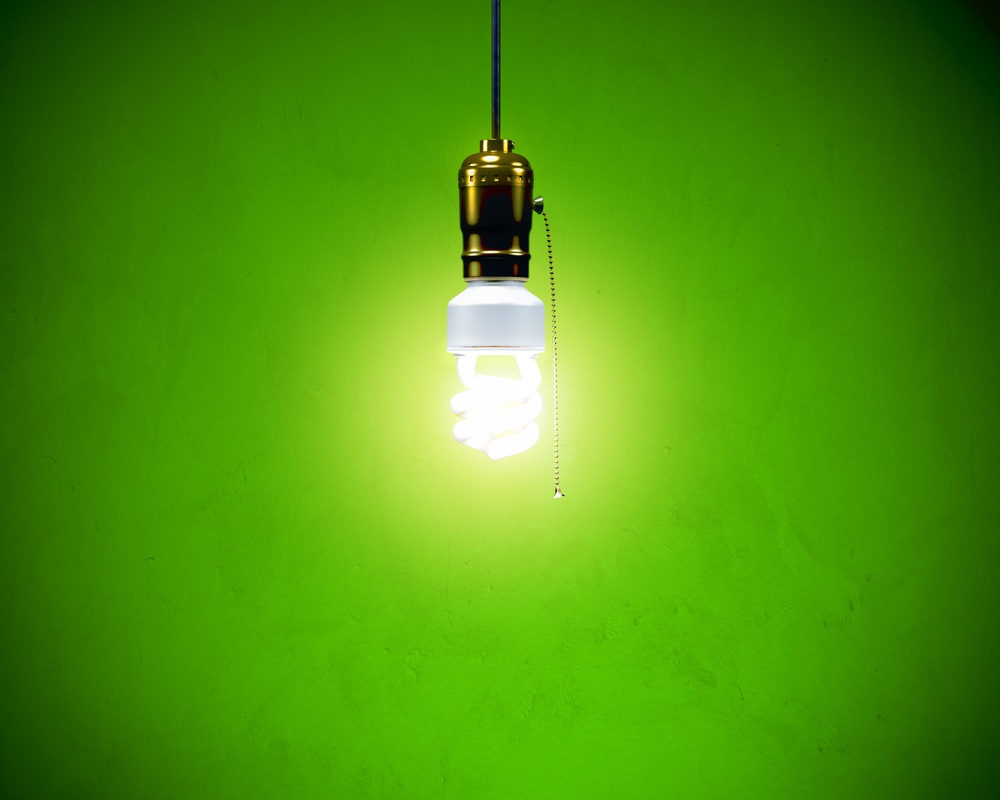 Energy is one of the biggest costs hotels have to manage. In fact, hotels spend about $2,200 dollars per guest room a year on energy alone. The majority is spent on HVAC, lighting, ventilation, and water consumption.
In recent years, hoteliers have increased their focus on energy reduction as a result of consumer demand and to help alleviate their impact on the environment and reduce costs.
The Impact of Hotels on the Environment
It's no surprise that hotels have a significant impact on the environment. When guests book a trip, they're going to enjoy it as much as they can. That means long, hot showers, daily linen changes, and being more relaxed about leaving the lights on when they leave their room.
Hotels contribute 60 million tons of CO2 emissions a year according to Verdemode, an online resource for eco-travelers. That's nothing to balk at, and it's the reason why so many in the hotel industry have taken their energy consumption seriously.
One way hoteliers have begun to tackle the issue is through the use of energy-saving devices. New technologies have paved the way for dramatically decreasing energy consumption. Here are three devices every hotel should incorporate into their energy reduction strategy.
3 Devices for Hotels That Help Reduce Energy Consumption
1. Water Leak Detection
Hotels use a lot of water by design. With dozens or hundreds of guests using sinks, showers, and toilets all day long, it's no wonder hotels go through billions of gallons a year. To make matters more challenging are small, undetected leaks in your hotel's water system.
Smart products like a water leak detector can be a big help. Not only can they detect small leaks that can be wasteful over time, but they can alert you of problems early enough so they don't become bigger issues.
Attach the detector to an area that could potentially cause trouble, such as near a washer, water heater, or under sinks. If a problem occurs, the device will detect the abnormality and send an alert.
There are several water leak detectors to choose from. This list of water leak detectors will help you make the right decision.
2. Vend Misers
Just about every hotel has vending machines on site. While a simple and convenient way to offer guests snacks and beverages, they can also consume a good deal of energy. Enter the vend miser.
These devices, once affixed to your vending machines, help regulate the amount of energy the equipment uses. We've written about how vend misers work before, but here's a quick summary:
automatically turn equipment off when no one is around
monitors room temperature
automatically repowers the cooling system to keep items cold
You can save up to $150 per vending machine that has a vend miser, and reduce energy use by 46%kWh. Not too shabby.
3. Activation Keycard Slots
How many times does your housekeeping staff enter a room only to find all the lights and the T.V. on? Probably a lot. One way to combat this bad habit is by installing activation slots for keycards. These devices are placed on the wall right next to the entrance door. Once the guests' keycard is placed in the slot, it turns on the electricity. Likewise, when they leave and take the key out, the electricity is turned off.