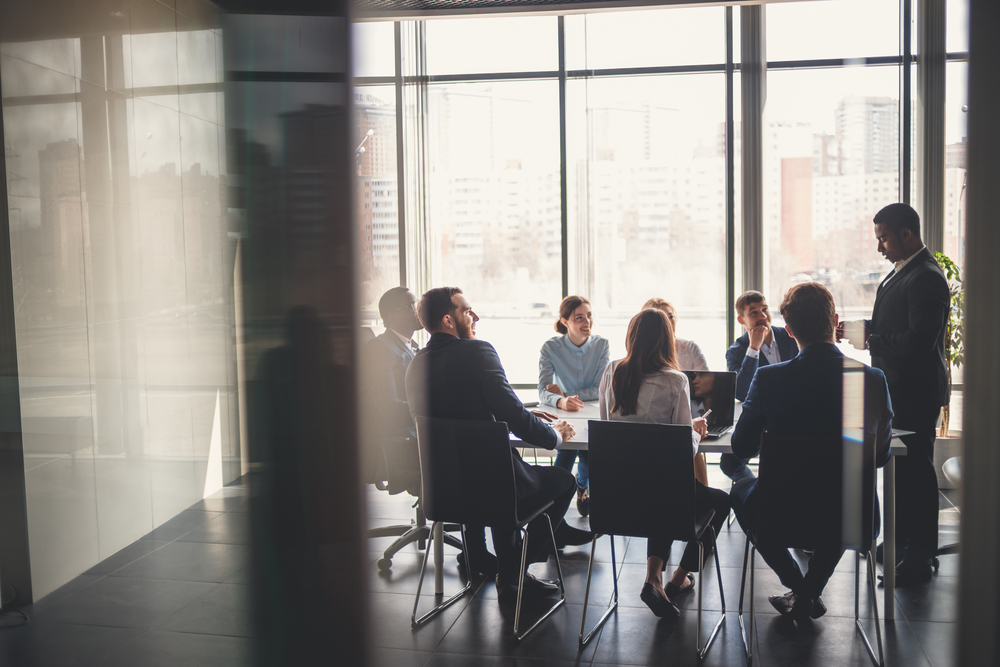 A great way for companies to increase revenue is through offering ancillary services. Not only do they add to your bottom line, but they help bring additional value to your core product or service. However, to be successful you must ask yourself two questions:
Why should you offer them?
How will they be managed?
The answers will keep your ancillary services focused on adding real value to both your customers and your organization. Knowing "why" will help you decide which services to provide. Planning for ongoing management will keep your internal operations organized to maximize the value of the service and increase revenue.

What are ancillary services?
Products and services sold that are not part of a company's core revenue stream are deemed ancillary. For example, in the airline industry, the main product companies sell are tickets for seats on a plane. The extra revenue accrued from non-ticket items such as baggage fees and in-flight food and beverage options is considered ancillary income.

Hotels and property management groups also use ancillary services. Some common examples for those industries include:
storage space
laundry services
Hotel guests and community residents find value in these extra services. But the challenge with ancillary services is choosing the right ones, and managing them moving forward.
3 Elements of a Successful Ancillary Services Program
1. They Add Value
First and foremost, the ancillary services you choose should always add value for your customers. Otherwise, what's the incentive for them to take advantage of the service? That's why choosing ancillary services requires careful consideration.
You need to find the gaps between how your customers interact with your product or service and determine how to best fill them in.
For example, hotel guests staying for several days eventually end up with a pile of dirty clothes. Providing laundry services is an added benefit that enhances their experience with the hotel while meeting a real need.
2. There's a Smooth Implementation
The success of any new program roll out often hinges on how well it's rolled out. So much can go wrong with the implementation of a new service if it's not carefully planned. When rolling out new ancillary services, make sure you:
Have a clear project scope
Set a timeline for each step in the process
Remain agile
Changes and setbacks occur with any project. Planning the implementation will keep you organized and prepared, increasing your chances for success.
3. Ancillary Services Program Management
You've chosen the right ancillary services to provide and implemented them, now you need to manage them. That means contract management, revenue management, and maintaining the relationship with the supplier(s) you've chosen. Designate the right people to manage these responsibilities.
Ancillary services are meaningless if they don't provide value. In order for that to happen, they must be carefully chosen, implemented, and managed to ensure success.