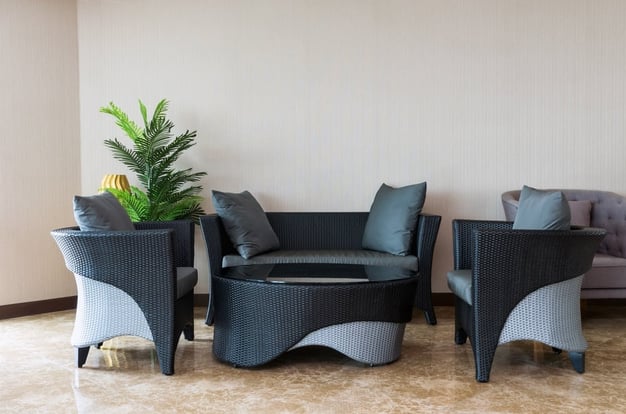 Encouraging social interaction among residents can help your community thrive. Even though residents have their own busy lives, engaging with their fellow residents fosters a welcoming culture for your community. One of the best ways to promote interaction is to have sufficient common areas where residents can hang out. Common areas in multifamily housing communities are meant to be functional. And if your property doesn't have this functionality, then you could be missing an opportunity for creating an exciting place to live.
Why Common Areas Are Important
Perhaps the biggest reason common areas have become such an attractive amenity is a result of the influence of Millennials on the multifamily housing space. The spaces have become important to millennials for both socializing and working. Remote work is often an option for many renters, and having a comfortable space outside their own apartment is attractive. To help you keep up with this demand, here are three core elements that make up a great common area.
3 Must-Haves In Your Apartment Community's Common Area
1. Food & Beverage
Nothing brings people together like good food, or in this case a good snack. When creating your common area, think about what kind of providing food and beverage options for residents. Whether it's a small spread of fresh food you maintain for their convenience or vending machines that offer a variety of treats, offering snacks and beverages is an amenity all residents appreciate.
2. Seating Areas
A well-designed common area will need seating arrangements, but not just any kind. Everything you do as a property manager should exude comfort for residents...draw them in...inviting place to sit and relax. Make sure the furniture is comfortable...mixture of tables for groups of people to sit as well as single tables for those wanting a little more privacy.
3. Entertainment
A surefire way to bring residents together is to offer some form of entertainment. Be it a pool table, TV, or something simple like board games, providing a fun activity will increase resident engagement and add to their experience of living at your community.