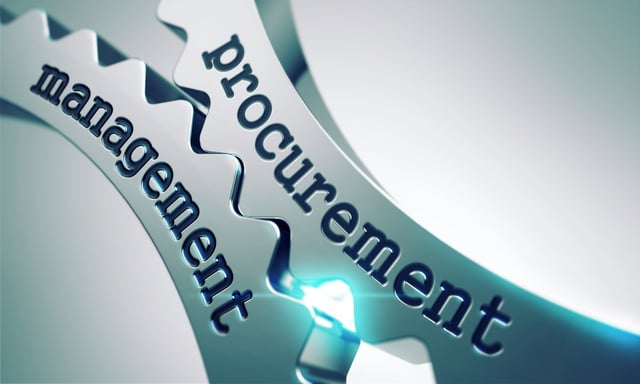 As many procurement and purchasing professionals know, finding quality suppliers is essential to the success of an organization.
Aside from providing the products or services needed for your company to operate, these suppliers can turn into strong partnerships, help cut costs, and even help promote your business.
Whether you're looking for raw materials or an ancillary service such as vending machines for your properties, purchasing officers should approach both with the same keen eye for detail to help the business succeed.
If you end up choosing the wrong supplier, you're likely to quickly regret it.
Choosing the Best Suppliers for Your Business
Every decision you make should be a result of a detailed plan. Lack of direction can have drastic consequences. Follow these steps to select the best suppliers available to your organization.
1. Understand Your Needs & Goals
How will this product or service affect our bottom line?
Will it help reduce costs?
Will it save time?
What goals do you hope to accomplish with the product or service you're considering?
What's most important to your brand?
Before hopping online to search for a supplier, these are some questions you need to ask first. Since every company differs from their competition in some way or another, understanding exactly what your company's needs are will help you make a more informed decision.
This is one of the core responsibilities of procurement and purchasing departments.
For example, if your company manufactures handheld widgets for elderly people, you don't want to source material like lead since it'll be too heavy. Even if the company that provides the lead material has exceptional reviews and excellent prices, the result will be widgets that are too heavy for an elderly person to lift or hold.
Knowing exactly what your organization's needs are is essential to finding the right supplier.
2. Research Potential Suppliers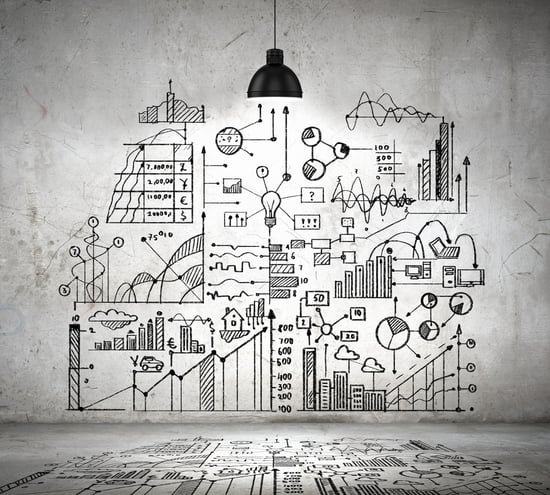 The last thing you want to do is sign a contract with a company and immediately regret it.
Often, time is of the essence and the pressure is on to find a new supplier. But it's one thing to work quickly and another to be sloppy.
Be sure not to make any hasty decisions because of a low price or a to-good-to-be-true promise. Thoroughly research suppliers before making any decisions.
Here are some things to consider when conducting your search:
The competence of the supplier
The scope of services provided
How much it will cost
How well they communicate
The company's culture
Find and speak with references
Whether or not they're responsive
The amount of effort put forth in your research will reflect in the company you decide to use. Take your time and thoroughly research a range of suppliers to find at least three that will suit your needs. Just be aware of the warning signs that a supplier will not be a good fit.
3. Submit a Request For Proposal (RFP)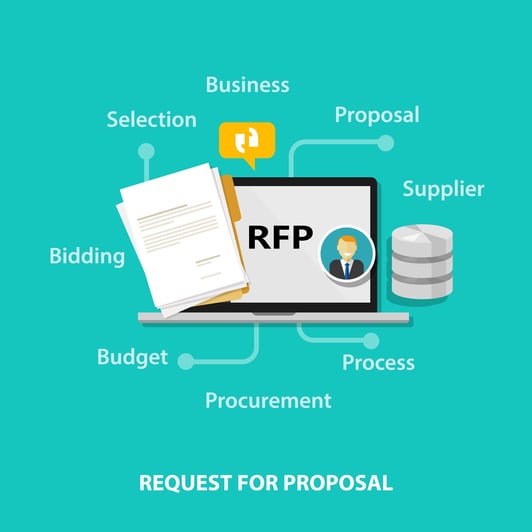 Once you've narrowed down a list of suppliers you're serious about using, it's time to let them know. There are several ways to do this depending on the product or service you're seeking.
For example, a Request For Information (RFI) or a Request For Quotation (RFQ) can be used, but an RFP is more comprehensive in scope. It will provide you will all the detailed information needed to make an informed purchasing decision.
It's important not to rush through this process.
Take the time to put together an RFP that clearly defines your expectations of the supplier and the resulting relationship.
Your RFP should include at least:
Table of contents
Confidentiality/non-disclosure agreement
Scope of work
Proposed time frame
Budget
Evaluation and award criteria
Submission instructions
Once you've settled on a supplier, be prepared to negotiate pricing, scheduling, minimum quantities, etc. Before signing a contract, be sure to add these terms to the agreement.
Finding a supplier is easy. Finding the best one for your company can be a challenge. Try to look at it from the perspective of the various departments in your company to help make sure you're getting exactly what you need.
---
Vending Group consolidates vending services into a single account for hotels, apartment complexes, retail and other businesses with multiple locations nationwide. Contact us to learn more.